Meet the DQ® Franchise Team
A Smile & a Story
Pursuing any franchise opportunity is a big commitment, and you want to be sure you have a team you can count on to help you through the steps toward success. As a company that's been franchising for over 80 years, you can trust that we have the experience and resources to help you achieve your personal and professional goals.
The Dairy Queen® brand offers much more than a QSR franchise opportunity. When you franchise with us, you'll be investing in a timeless tradition. Comprised of talented individuals with a passion for innovation and excellence, the DQ® team works tirelessly to ensure that every DQ® franchise operates at peak performance. From providing comprehensive training to overseeing marketing campaigns, the DQ® franchise team is here to support franchisees every step of the way. Plus, we cultivate a friendly, welcoming atmosphere that makes our franchise a favorite among customers and franchisees alike.
Every franchisee and valued member of our team has a smile to share and a story to tell about their DQ® experiences. Meet some of our team members below to learn a bit more about us. We look forward to working with you and helping you become a part of something sweeter.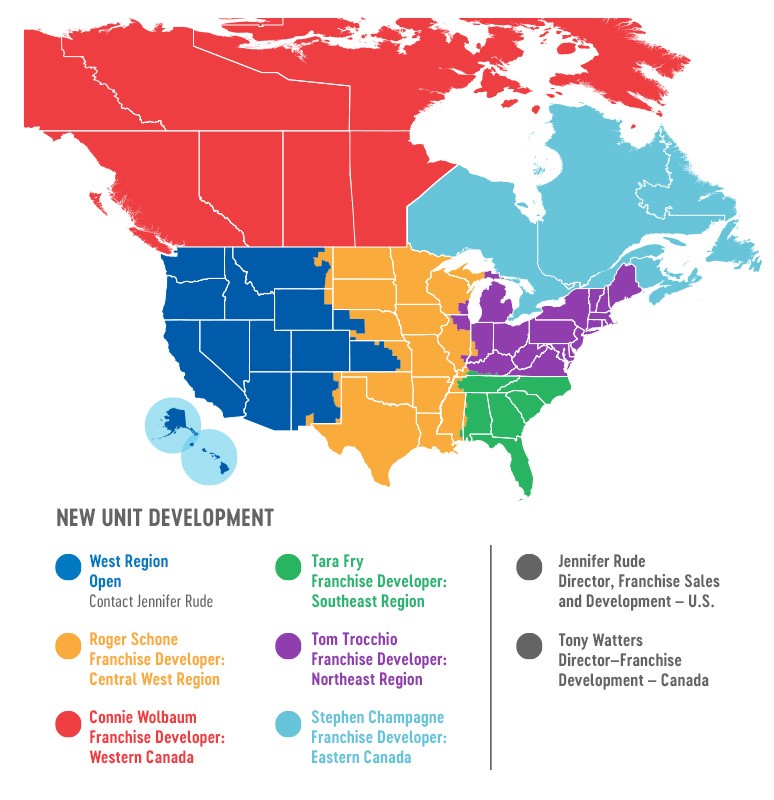 Learn More About
Our Available Markets
Our Dairy Queen® franchise support team is here to help you through every step of your journey. Whether you're looking to franchise in the United States, Canada, or international locations, there's a lot you can look forward to with a Dairy Queen® franchise.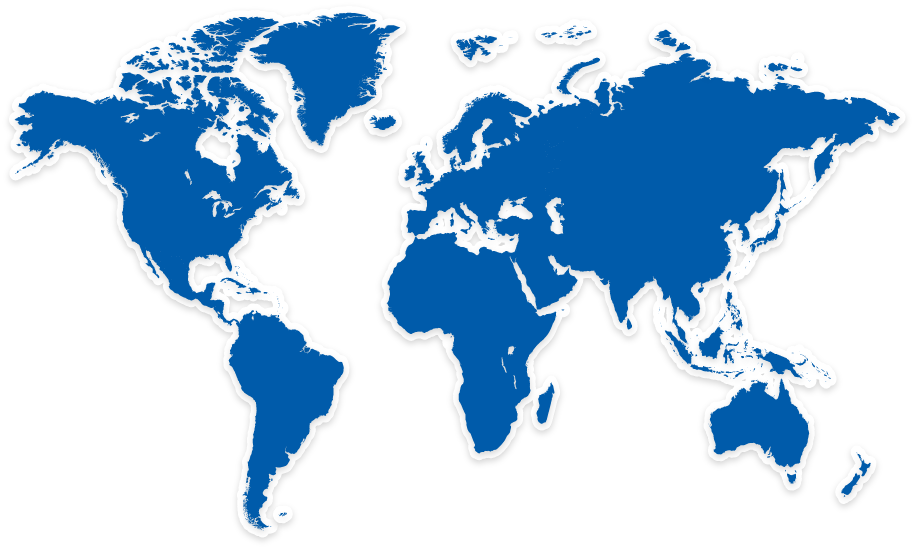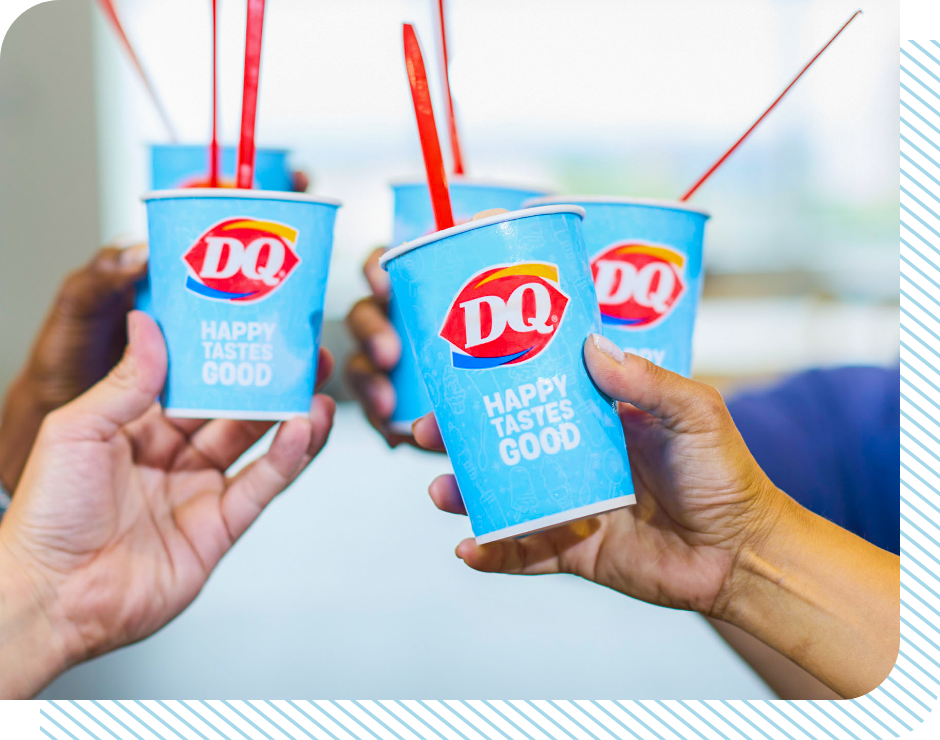 Our Owners Have a Lot to Say
Reviews & Testimonials
There is no better feeling than flipping a Blizzard® treat for someone who is reliving a childhood memory or serving the...

- Blake, Arkansas Dairy Queen® Franchisee