7,000+ Locations
Worldwide

85% Consumer Brand
Recognition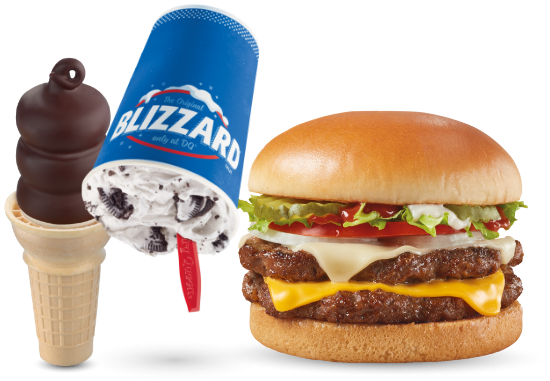 DQ Grill & Chill® Franchise Opportunity
BRING A TIMELESS TRADITION TO YOUR COMMUNITY
The secret to the DQ® brand's success has always been simple. Our recipe combines hardworking individuals and great-tasting food that's served in a welcoming environment. What began as the 10-cent sale of an unknown frozen treat in 1938 quickly boomed into one of the most well-known soft serve/frozen treat companies of all time. Food franchising had yet to exist, but the Dairy Queen® product's rapid-growth potential made the process a piece of cake. Today, there are more than 7,000 restaurants in the United States, Canada, and 20 other countries.
If you're looking to play a bigger role in your community and build a team who will create great customer experiences, we've got a treat for you. We're looking for qualified individuals or groups to help us continue our story as Dairy Queen® franchisees. Are you motivated and willing to help us delight our fans with the refreshing atmosphere, delectable food, and chocolate-dipped happiness you've come to know and love? If so, we have the resources to guide you towards successful Dairy Queen® franchise ownership.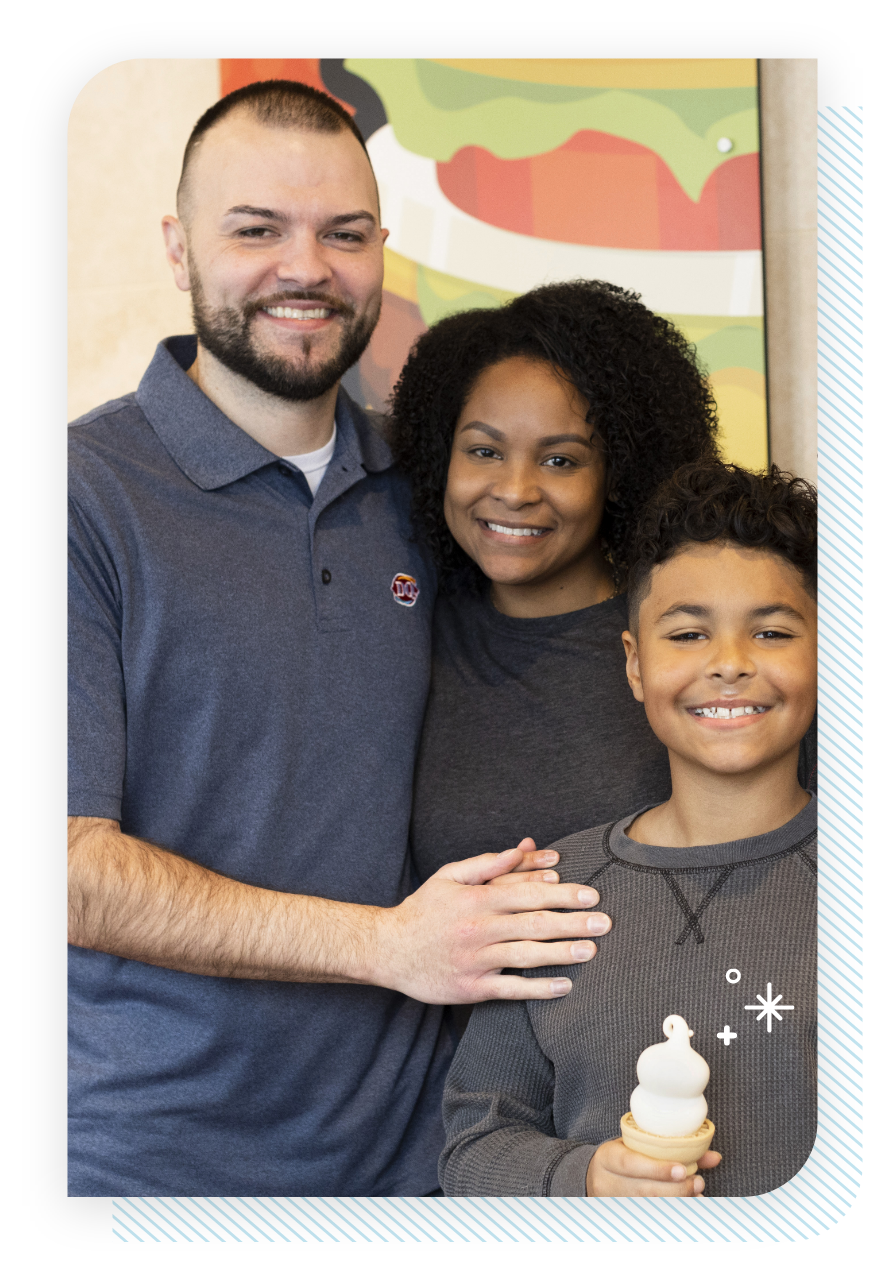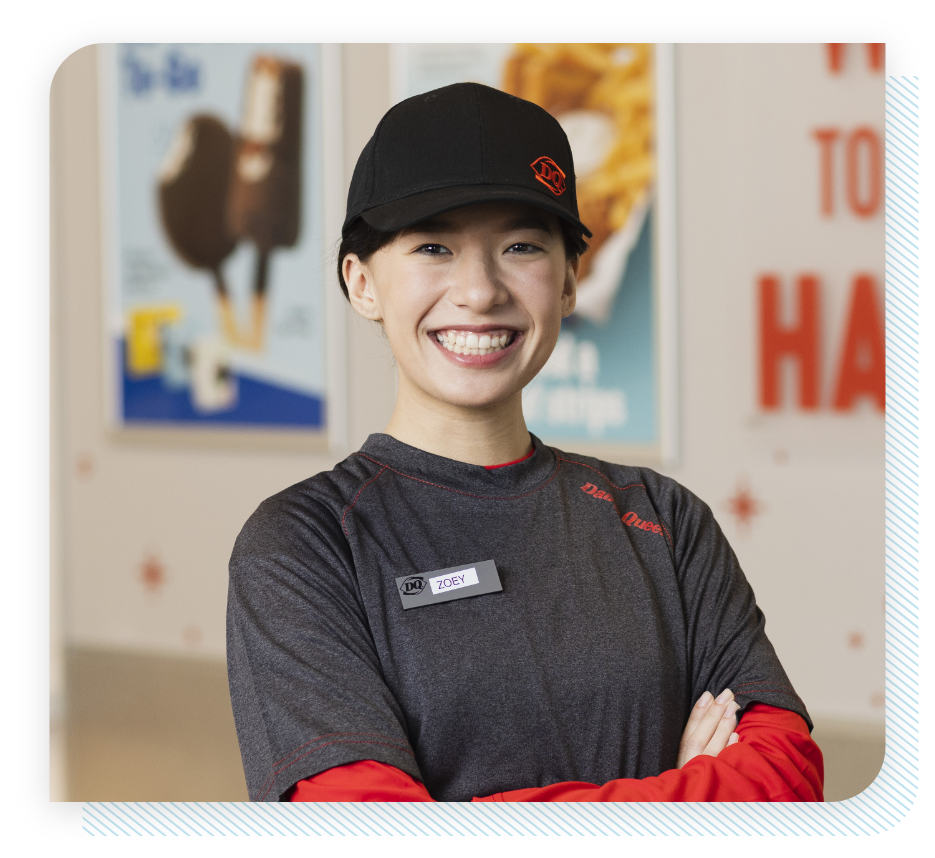 WORLD FAMOUS
World famous DQ® Treats and tasty food offerings.
A SMILE AND A STORY®
We have a strong customer base with a loyal relationship with the brand.
BRAND IDENTITY
Strong brand presence with over 4,000 domestic locations and 7,000 worldwide.
INDUSTRY LEADERS
Including franchise support, supply chain, development, operations, marketing, and training.
Core 46 Model

Seats: 46
Parking Spaces: 34
Building Size: 2,207 Sq. Ft.
Lot Size: 32,025 Sq. Ft.
Minimum Frontage: 149 Ft.

Core 60 Model

Seats: 60
Parking Spaces: 42
Building Size: 2,407 Sq. Ft.
Lot Size: 36,219 Sq. Ft.
Minimum Frontage: 144 Ft.

Core 0-24 Model

Seats: Limited inside seating
Parking Spaces: 16
Building Size: 1,745 Sq. Ft.
Lot Size: 24,921 Sq. Ft.
Minimum Frontage: 117 Ft.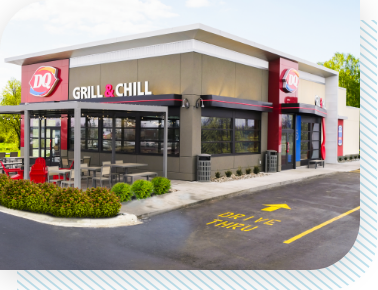 Learn More About
Our Available Markets
Our Dairy Queen® franchise support team is here to help you through every step of your journey. Whether you're looking to franchise in the United States, Canada, or international locations, there's a lot you can look forward to with a Dairy Queen® franchise.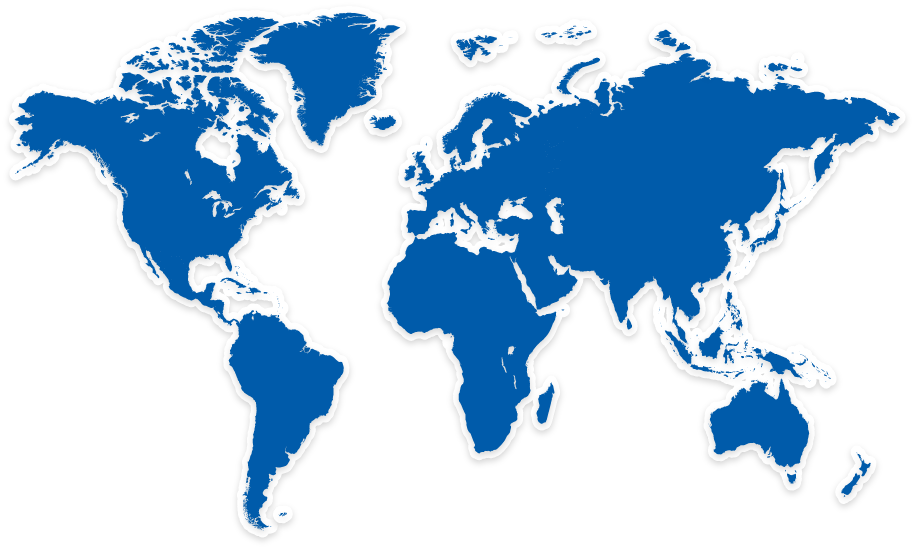 Step 1 Inquiry

Get in touch with us online for more information about our DQ Grill & Chill® franchise opportunities. Our friendly team can provide you with all the information necessary to make a confident decision. You'll receive a copy of our current Franchise Disclosure Document (FDD), which includes additional and more detailed information regarding the franchise opportunity.

Step 2 Research and Due Diligence

We want to make sure you have a complete understanding of our franchise system so you can make a well-informed decision. We invite you to conduct as much research as you feel is necessary. Our team is also happy to address any questions or concerns you have.

Step 3 Application Process and Development Review Committee Approval

When you're ready to pursue a DQ Grill & Chill® franchise, talk with us about an official application. We will share any additional information regarding the qualification process.

Step 4 Store Construction and Management Training

Our franchise support team is made up of several individuals who are all uniquely qualified to assist you with the process of opening a DQ Grill & Chill® franchise. We will assist you with the design and construction of your restaurant as well as with the training of your management and crew members so you're fully prepared for your grand opening.

Step 5 Open Your DQ Grill & Chill® Location!

This will be the day a sweet new chapter in your life begins! Don't worry, our franchise support team won't be going anywhere. We'll continue to provide guidance including operational and marketing assistance to ensure your new Dairy Queen® franchise hits the ground running.

The Dairy Queen® franchising and restaurant development process takes an average of 18 months from inquiry to the store opening, depending mostly on the real estate conditions and the franchisee's motivation.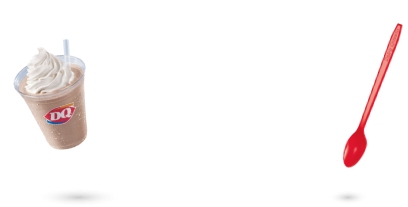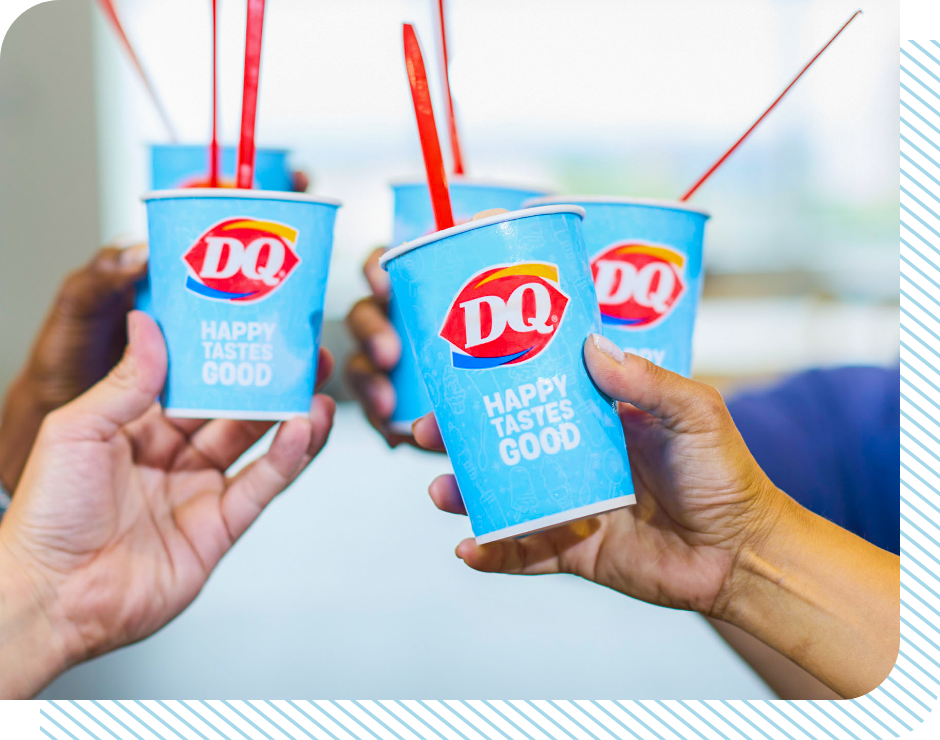 Our Owners Have a Lot to Say
There is no better feeling than flipping a Blizzard® treat for someone who is reliving a childhood memory or serving the...

- Blake, Arkansas Dairy Queen® Franchisee